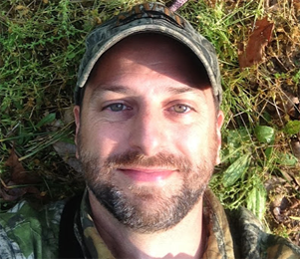 Host of The Turkey Hunter podcast.
Host and Producer of Turkey Hunter Podcast. Creator of Turkey Hunting University. 3 Grand Slams. 2 World Slams.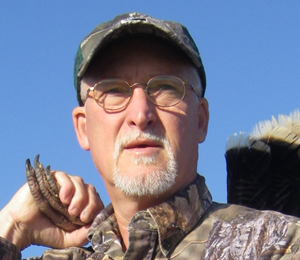 Creator of Pittman Game Calls and Longleaf Camo
Winner of too many turkey calling contests to mention. Pittman has hunted across the United States and was the first person to document a Double Grand Slam in one year.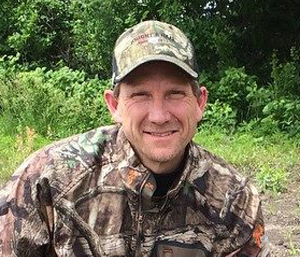 Founder of Kustom Calls
3 time World Champion caller. 2 time Grand National Champion. 5 time Grand National Champion of Champions.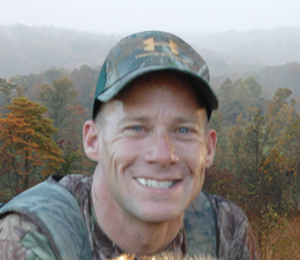 Founder of Tag-it Worldwide
Grand Slam Record Holder. Winner of 2015 World Turkey Hunting Championship. Over 30 years of turkey hunting experience.